Business Incubator Center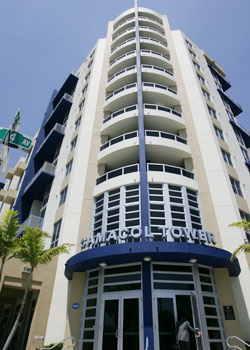 CAMACOL is accepting candidates for entrance into the Incubator Center.

Enables access for your business to new markets and opportunities.
Provides you with the tools to get your business ahead.
Office space, technical assistance, access to computers, seminars, workshops, business networkers.
Areas of interest are sales, media, marketing.
For further information please
Contact us