How CAMACOL works for me?
CAMACOL has a unique roster of services available tailored to meet your specific business needs which includes the following services and benefits: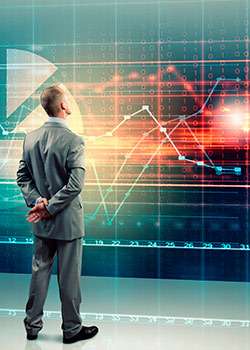 Seminars and workshops to keep you and your business current in today's complex marketplace.
Technical and business assistance, licenses, permits, and documentation requirements.
Streamlined facility for fast and easy commercial certification of documents.
State of the art business facility with conference rooms and meeting spaces, available to our members and partners.
Local Business Advocacy.
Networking events, seminars, workshops, business luncheons.
Business card exchanges and networking after hours. Meet your fellow CAMACOL members and community leaders at our events.
Access to the international business sector/establish new markets for your products or services through our Flagship Programs: CAMACOL/Florida Trade and the Hemispheric Congress.
Incubator Center for Business Development
Business Development Missions
Miami Media and Film Market
As a valued member of our CAMACOL Family we will be able to assist and facilitate your needs.