Holiday Baskets Food Drive
Holiday Baskets Event: Each December, CAMACOL Building
It's that time of the year!

CAMACOL proudly presents our most noble event of year,our Christmas Basket Food Drive, charity event.

Thanks to our sponsors, members and friends we donated bags filled with food items and beverages related to the Holidays, to approximately 3,000 needy families from our various communities, for them to celebrate Christmas Eve with their loved ones.

All together, each basket feeds a family of 10. The event was a huge success and couldn't have been done without the help of our volunteers, sponsors, members, and friends of Camacol.

This event took place at our CAMACOL building located at: 1401 West Flagler Street, Miami, Florida 33135, in December of each year.
We thank our current sponsors: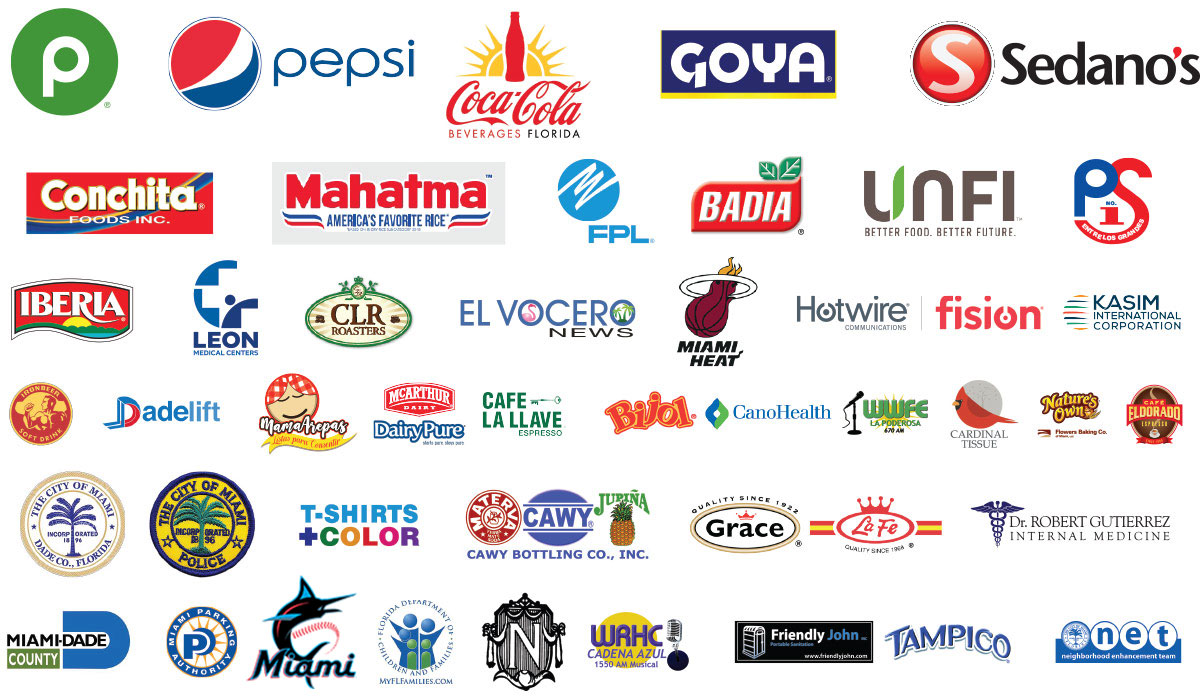 If you wish to participate as a sponsor, please do so by contacting Ms. Dianelys Garcia at: (305) 642-3870. You may also send her an email to: dgarcia@camacol.org