Holiday Basket Celebration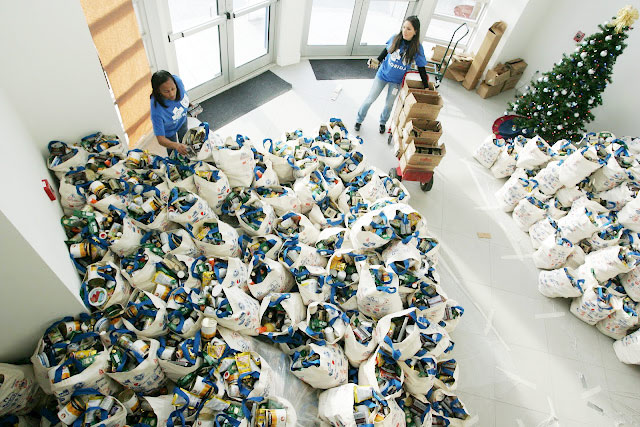 Details
All Grocer's, today is your special day. Camacol will be celebrating and hosting a dinner reception in your honor.

Location: Camacol Building: 1401 West Flagler Street, Miami, Florida 33135.

Hours: 7:00am – 2:00pm. This event is by invitation only.

The following grocers will be honored at this event; Publix, Winn Dixie, Navarro, Sedanos, Tropical Supermarkets, Associated Grocers, Walmart, Sam's, Food Star, La Mia Supermarket, Presidente Supermarkets, BJ's Wholesaler, Costco, Southeast Wholesalers among others.

To all retailers, manufacturers and distributors, taking into consideration the importance this business sector has to the well being of your business; it is imperative for you to participate.

Grocer's who wish to attend, may do so by contacting Betty Gradera at (305) 642-3870 ext. 220.

Email: bettyg@camacol.org We thank our current Sponsors: Goya Foods of Florida, Mahou Beer, Badia Spices, Flowers Baking Co., PepsiCo, Ocean Bank, Florida Lottery, ALTPAY, Today's Grocer, Miami Empresarial, El Fanguito, and Gold Coast Beverage Distributors.